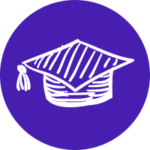 Academic Support
Homework help, tutoring, college prep, and summer reading programs, as well as job readiness and training.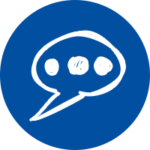 Social Development
Building healthy communication skills, teamwork, and leadership abilities in our youth.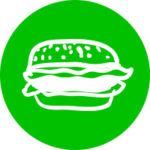 Health and Wellness
Daily meal program, along with nutrition education and fun fitness activities such as team sports, dance and karate.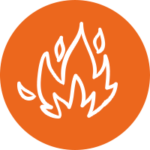 Crisis Intervention
Supporting our most vulnerable youth with mental health counseling and connections to community resources in times of crisis.
Our Story
In 2004, 21-year-old Shanta Barton-Stubbs saw a need to support youth in a neighborhood where violent crime, drug abuse, and homelessness are commonplace. That first summer, she started with 8 youth, $1500 of her personal savings, and a handful of used board games. Today, New Image Youth Center is a consistent presence in the lives of youth who often lack stability. Read more about how we are changing the lives of at-risk youth in Orlando.
We need your help
Every donation you make helps us provide academic support, social development, health and wellness, and crisis intervention services to each of our kids. Please help us continue to be the good in the hood by donating, any size donation helps.